✨Once upon a time, the Disco and the Electro knights.
We heard of many strange stories from yesteryear about them... We were foretold of their arrival
on the Christmas night to celebrate an unconventional party in Rome and fight the evil Boredom and Laziness.
#Discopanettone
turns 9! 🐴🦄Be part of the magic and enjoy my traditional playing card design.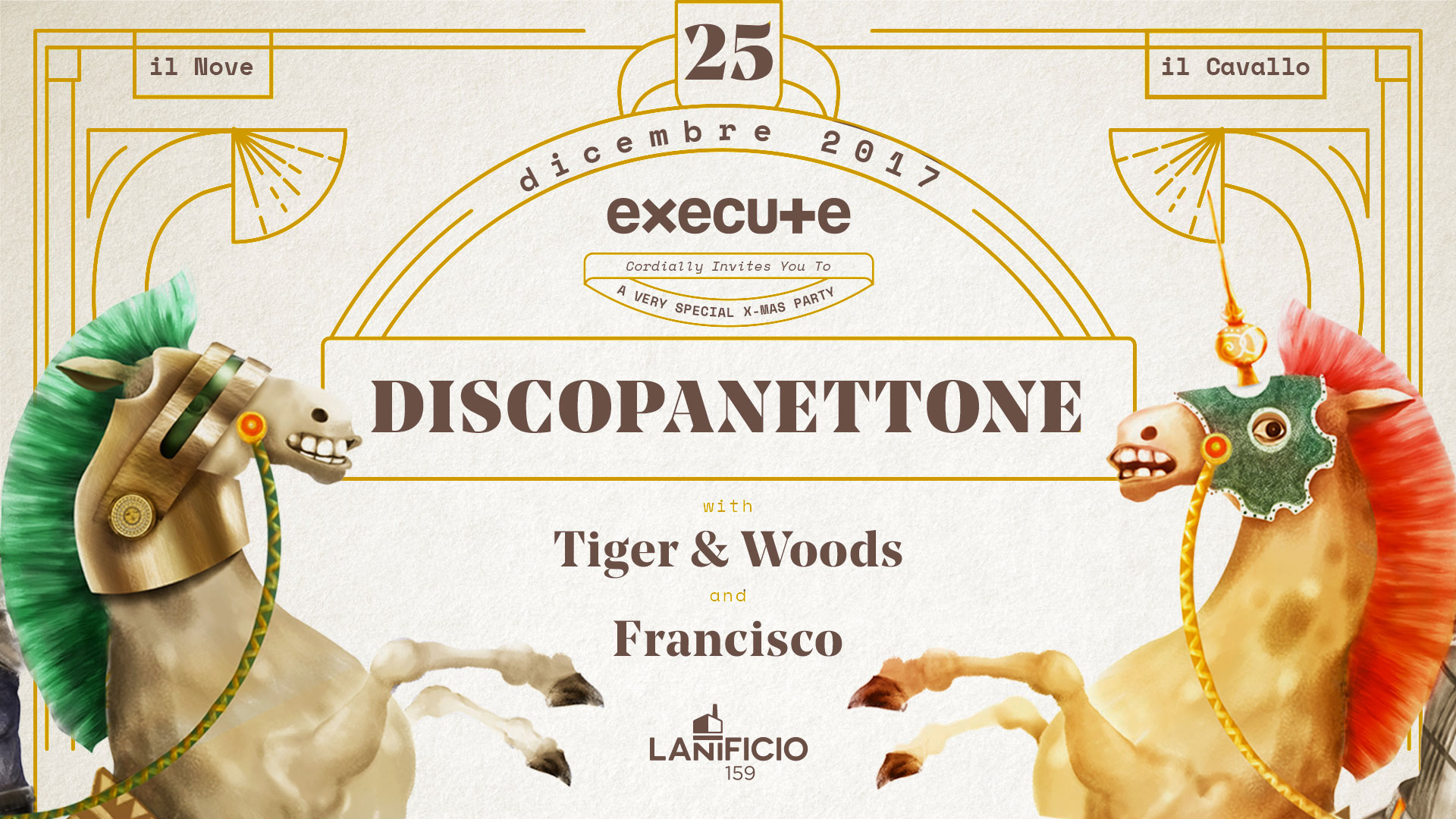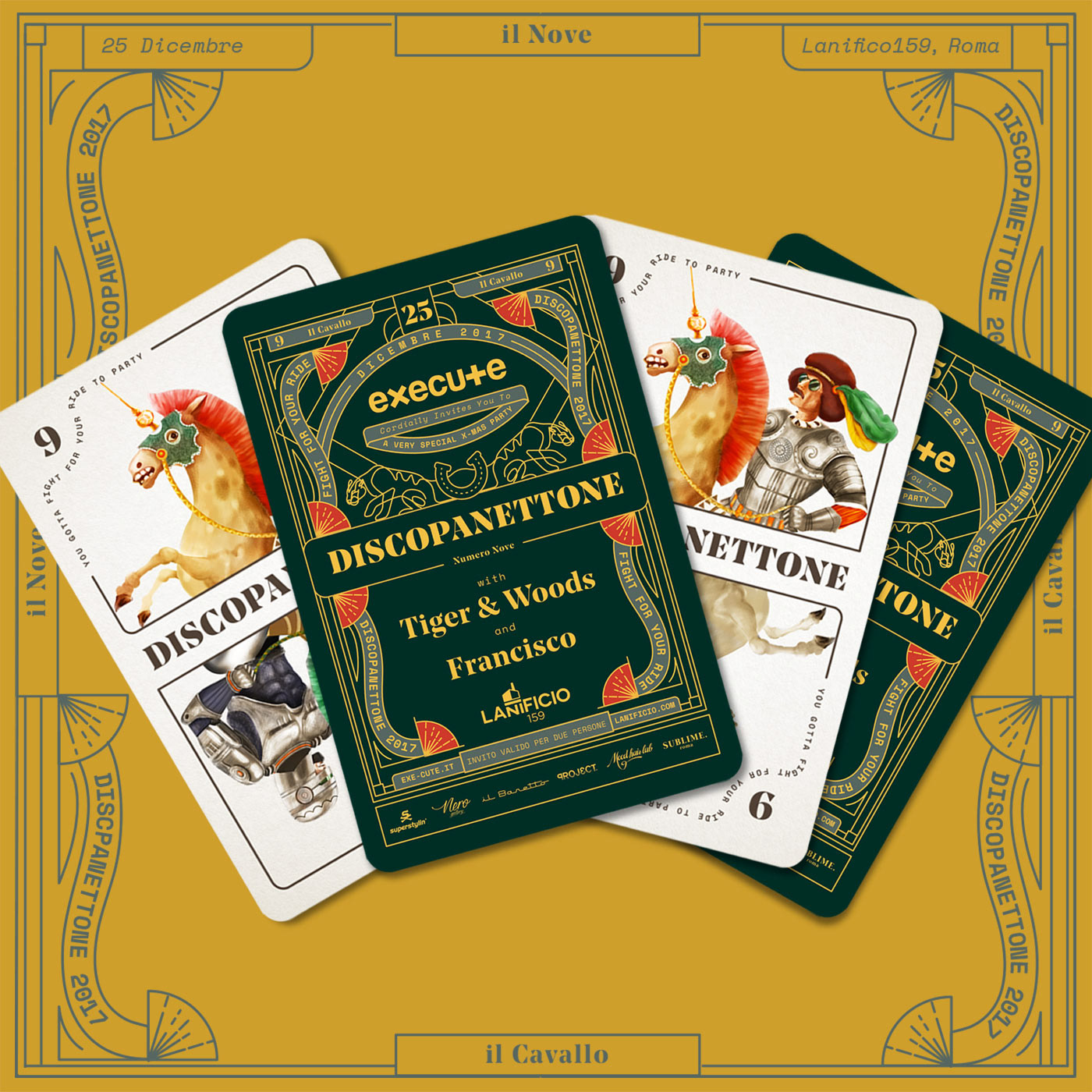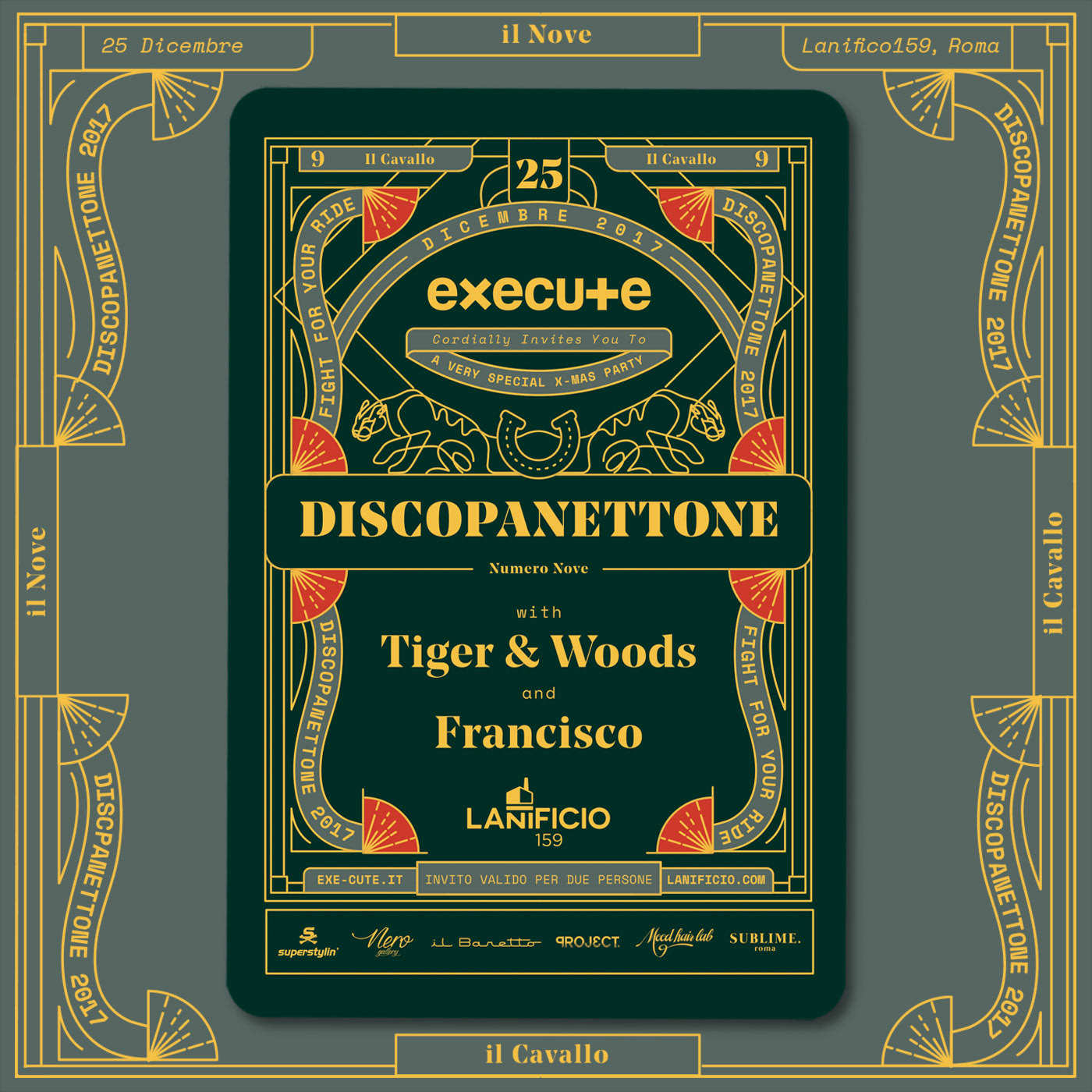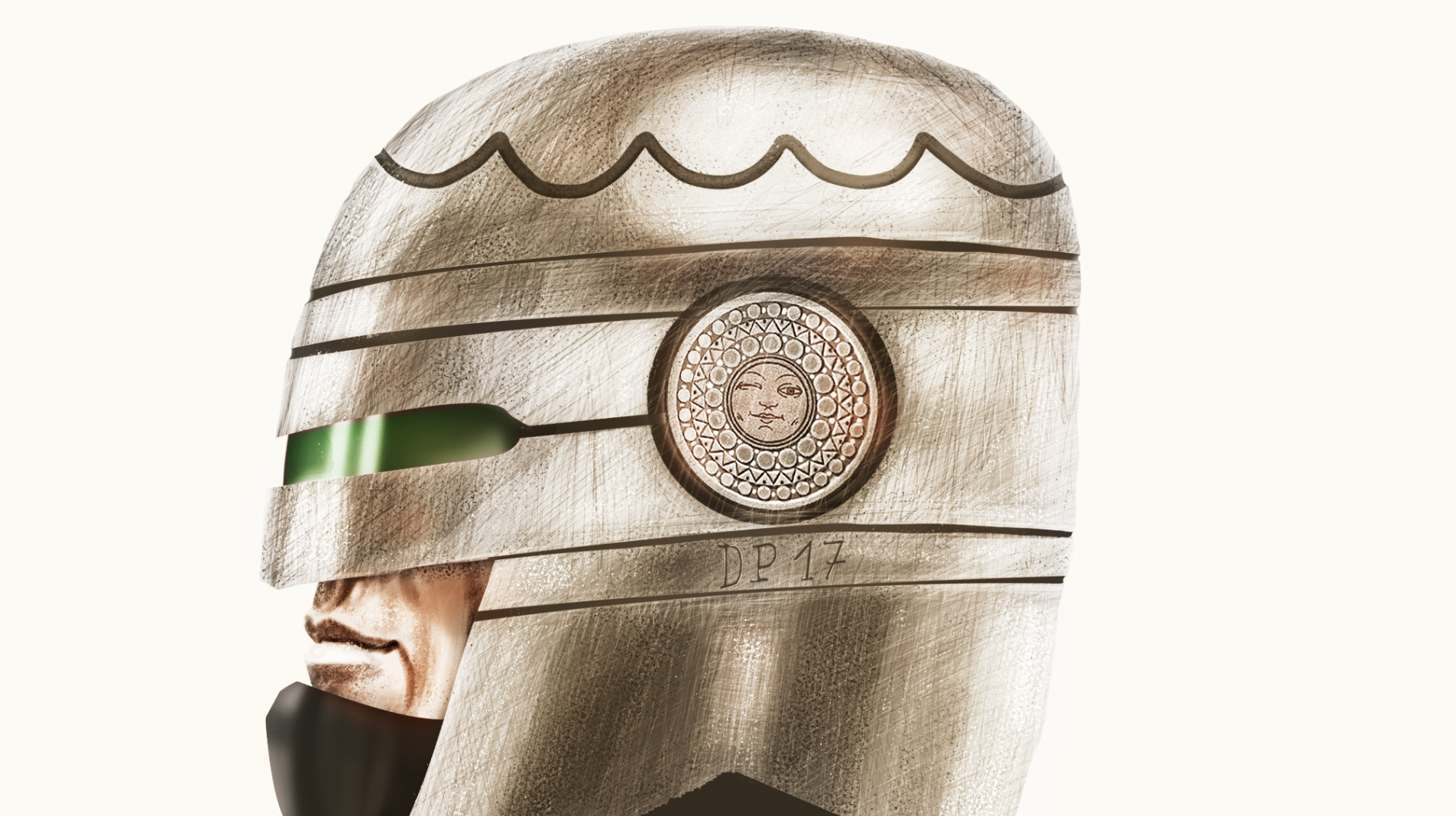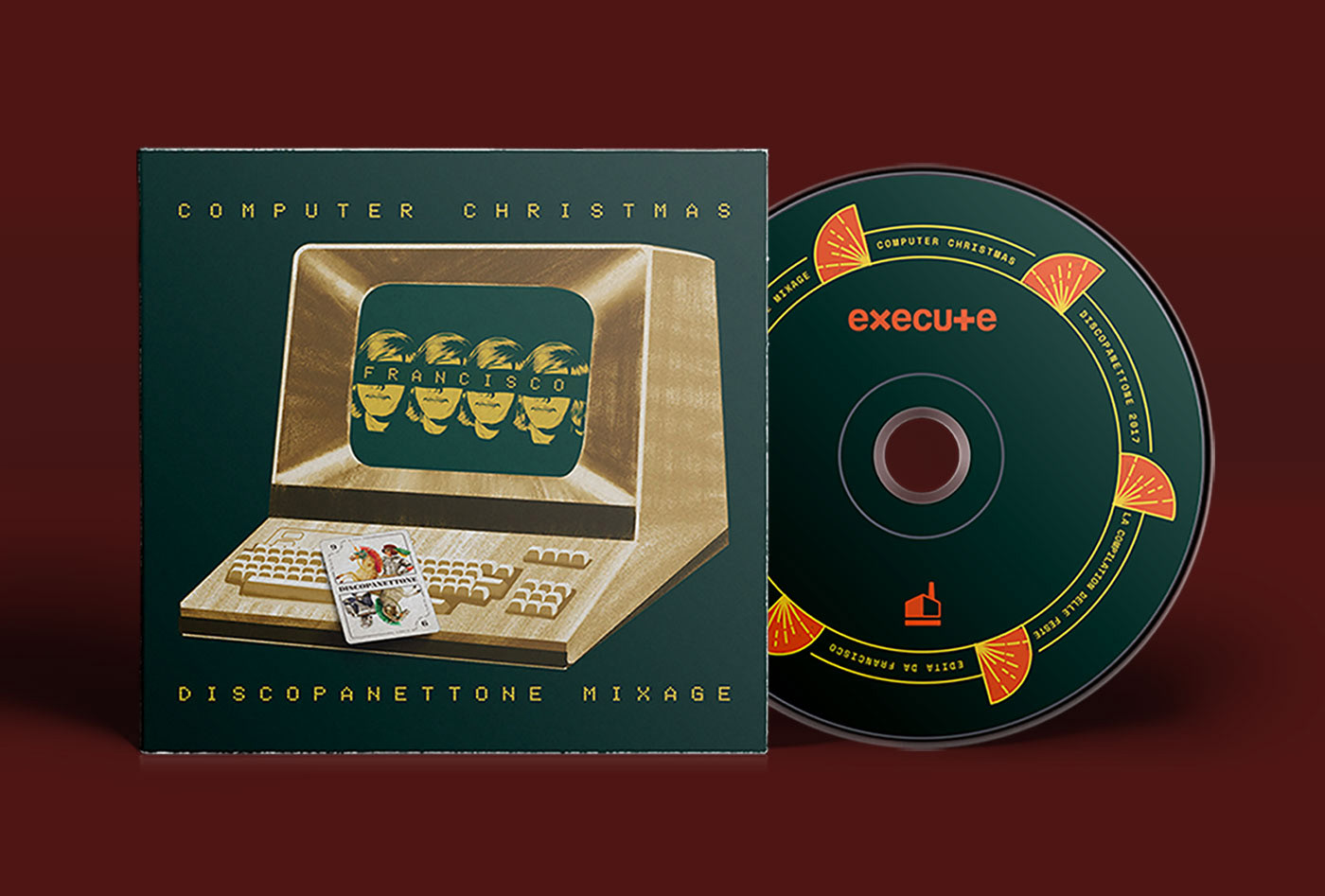 A new Discopanettone Party brings with it a new
Discopanettone Mixage
, the Christmas compilation selected and mixed by Francesco De Bellis aka Francisco.